Commercial Carpets
from Meadee Commercial Flooring
Commercial carpets are designed to work hard and provide a hygienic and safe environment for all demanding commercial applications. We have been supplying commercial carpets for over 25 years and have become a specialist fitter of commercial flooring.
Commercial carpets Applications
commercial carpets is perfect for all uses including wet and dry, shoe or barefoot use. Frequently, wet and barefoot users share the environment with people who are dry and sporting a variety of footwear. The fact that this flooring is ideal for both shoes and barefoot use is a real innovation for wet and dry area as it eliminates the uncertainty of how and where to specify and install commercial carpets.
Benefits of commercial carpets
When it comes to both wet and dry areas, commercial carpets from Meadee flooring is the ideal solution. Our commercial carpets has been vigorously tested to meet all the necessary standards and guarantee performance in extreme conditions.

If you would like further information about our range of commercial carpets, please contact our sales team on (0118) 986 2255 or contact them here.
Meadee commercial flooring clients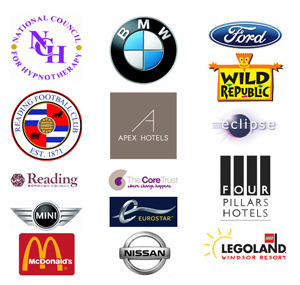 Commercial Carpets Flooring examples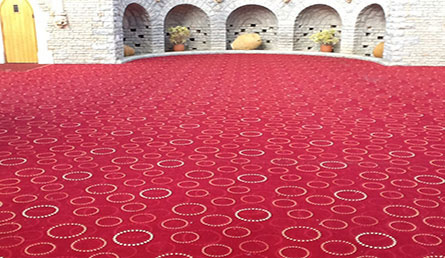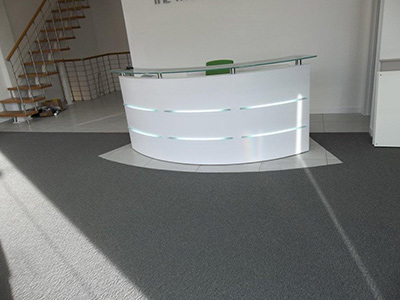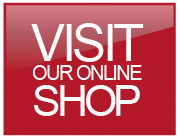 ---
---
We Stock the following commercial flooring brands
---