Commercial Carpet Tiles
from Meadee Commercial Flooring
Commercial carpet tiles are designed to work hard and provide cost effetive environment for many commercial applications. We have been supplying commercial carpet tiles for over 25 years and have become a specialist fitter of commercial flooring.
Commercial carpet tiles Applications
Carpet tiles applications are: Commercial Offices, Education, Healthcare, Residential, Retail, Leisure & Hospitality and many more
Benefits of commercial carpet tiles
Carpet tiles have a strong backing so they require no underlay and produce less waste due to there size over other flooring types, particularly in awkward shaped rooms. Any damage or spills can be resolved by replacing one tile rather than the entire floor. Making carpet tiles cost a effective flooring option for all commercial buildings, please contact our sales team on (0118) 986 2255 or contact them here.
Meadee commercial flooring clients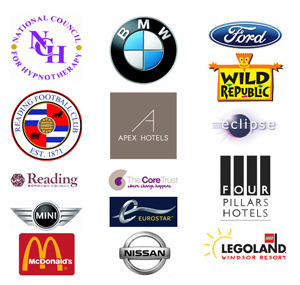 Commercial carpet tiles examples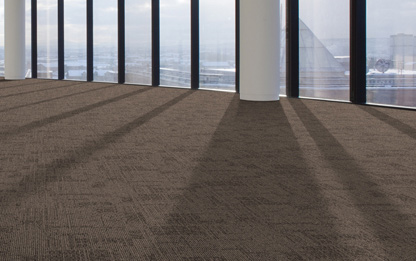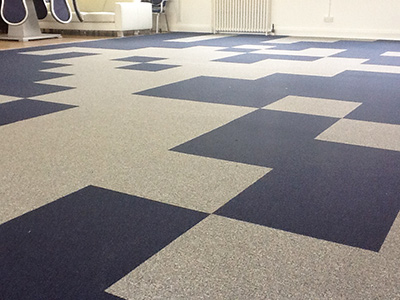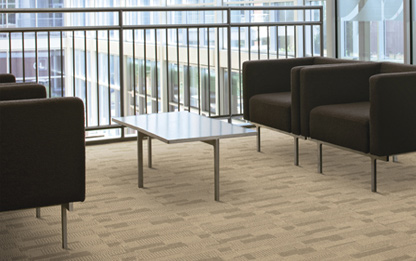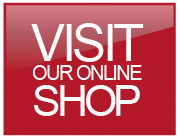 ---
---
We Stock the following commercial flooring brands
---